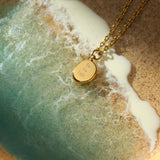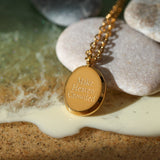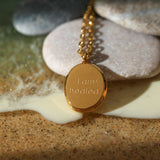 David Vs Goliath
In a land not so far, not so near,
Lived a young shepherd without much fear.
David was his name, with a sling so tight,
He watched his sheep both day and night.
From a nearby hill, a loud voice did shout,
It was big Goliath, stomping about.
"I challenge you all!" he yelled so loud,
The people were scared, the crowd was cowed.
They hid and they whispered, "He's so big and tall!"
Goliath wore armor, shiny and all.
But David, so young, with bright eyes and neat,
Thought he could make that giant taste defeat.
"I don't need armor," young David said true,
"Just some stones from the river, shiny and blue."
He faced the big giant, with his sling ready to swing,
And people watched close, to see what it'd bring.
Goliath just laughed, "Is this some kind of trick?
This young little boy, is he really that quick?"
But David stood ready, slingshot pulled high,
Let one stone go, soaring the sky.
The stone hit the giant, made him fall with surprise,
People cheered loud, with joy in their eyes.
David, though small, with a big heart inside,
Showed bravery wins, with God by your side.
So remember this tale, when challenges rise,
Face them head-on, and claim your prize.
For with God by your side, and faith in your stride,
Like David and Goliath, you'll
turn the tide.
Item Details
Necklace Length: 45cm + 5cm extension (17in + 2cm extension)
GIFT READY!
Makes a perfect gift for bible study, communions and birthdays!

SATISFACTION GUARANTEE
If you aren't in love with your order, just let us know within 60 days and you'll receive a stress-free refund.
We don't want your special moment to fade.
To maintain the quality of your new faith jewelry, please:
- Avoid contact with perfumes, body oils, and other chemicals, including household cleaners.
- Remove when sleeping, exercising, or doing other physically strenuous activities
- Do not wear it to the pool, spa, or the beach
- Do not use chemical jewelry cleaners
- Gently polish with a soft, lint-free cloth.